A COLLECTIVE OF ARTISTS,
BRANDS AND PARTNERS
At Collab Society, we connect, dream, and collaborate to bring your work into homes, retail stores, and online shops around the world.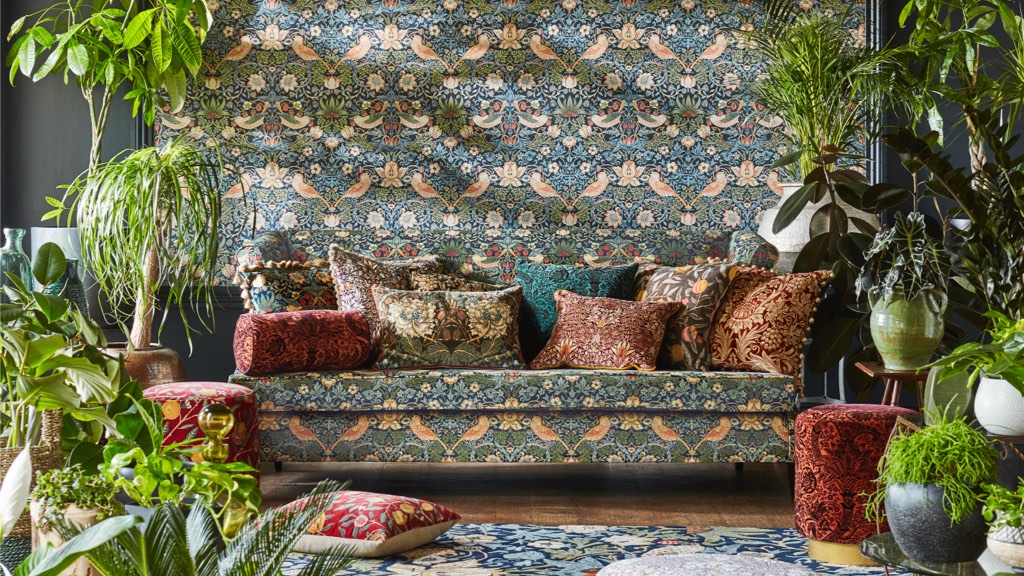 ARTIST PROFILE:
Sanderson Design Group
Collaborators, artists, creatives, and makers; take a moment to meet those who spark the work we do.
"Working with you was one of the highlights of my career thus far (the plates we designed together are still being tagged on IG weekly). Thank you for being so generous and collaborative."
Emily Jeffords
Painter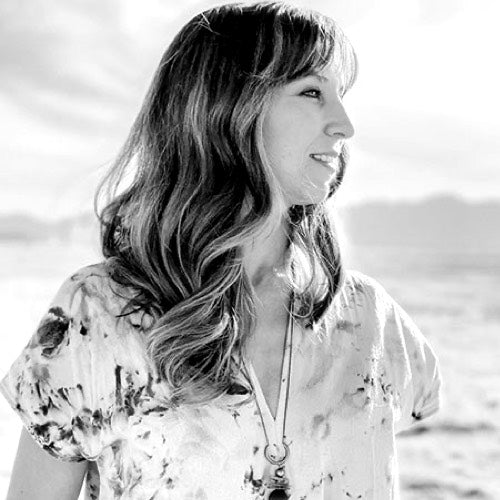 "Past collaborations have taught me to think differently. I have appreciated how they have influenced my work by opening up my mind and eyes to a much broader view and education, often connecting me with other creative communities much further reaching than my own current network."
Mitzie Wong
Painter, Product & Furniture Designer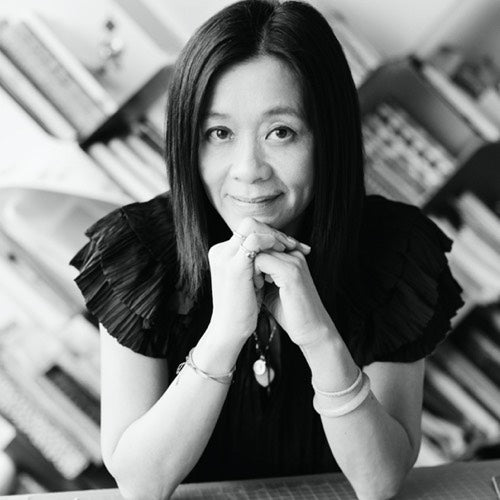 "It really was such a joy working with you and my favourite projects to date. Thank you for everything - you've helped progress my career in such positive ways and for that I am forever grateful."
Josie Shenoy
Illustrator